"I won't smile until you find my big sister for this picture."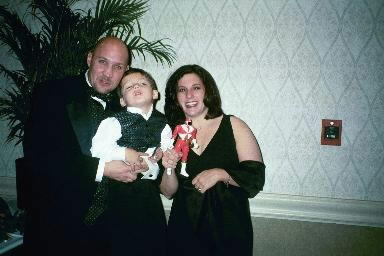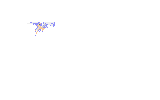 My Schnitzer cousins came all the way from New Jersey for my celebration. Don't ask me which exit.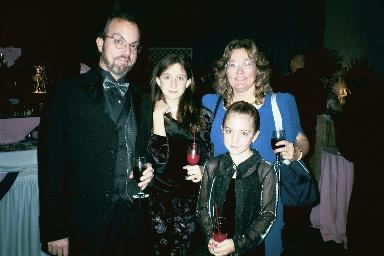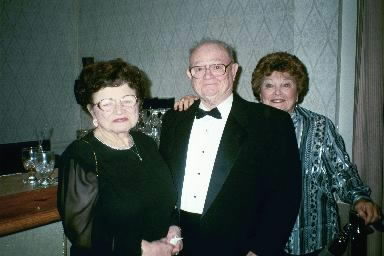 That's Aunt Louise with her arm around Uncle Harold. They're brother and sister from the Framm side of the family. I can't remember the name of Uncle Harold's date. Oh well.
And now for
the table pictures. . .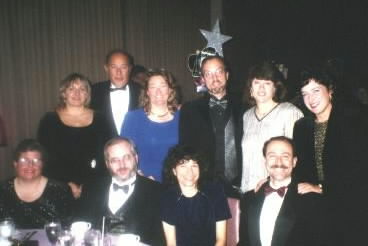 Front row- Marcia, Randy, Debbie, and David;
Back row- Charlotte, Marshall, Laurie, Robert, Aunt Cheryl, and Jeanine.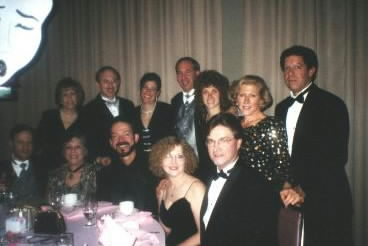 Front row- Uncle Steve, Miriam, Victor, Linda & husband;
Back row-Eileen, Bruce, Susan, Jeffrey, Marcy, Rhonda & Matt

Tons of hugs and kisses to all my party guests. Follow the balloon icon to see what's coming next. . .