Well, it's just about time to go. But before you do, please feel free to add your link to my TopSite list, rate my site, sign my guest book, or just drop us a line. Oh, and please make sure to visit my "Charity Project." Your participation will help make my celebration that much more special.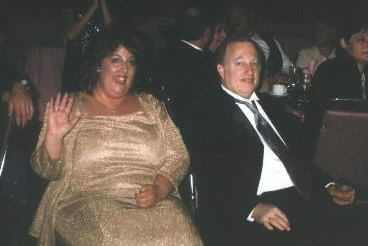 Bye! Don't be a stranger. . .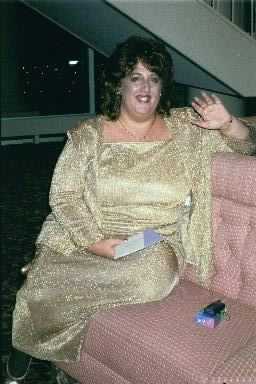 Parting is such sweet sorrow. . . but
I gotta go . . . I gotta beep!