The people who are most near and dear to my heart came up to help me light my thirteen candles. Some of them are pictured here. Wish there was enough for everyone to light. . .
It's me with big bro. He's O.K. sometimes ... I guess ... well ... not all of the time ... but MOST of the time ... I guess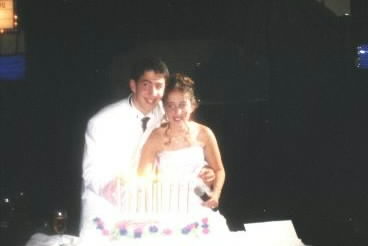 Here's my immediate family. Is this a Kodak moment or what?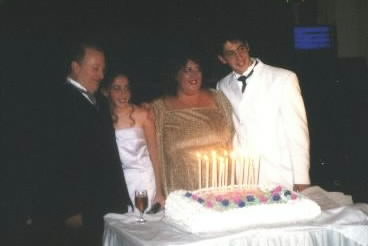 Aunt Marlene, Uncle Jeffrey, and my cousins are like my home away from home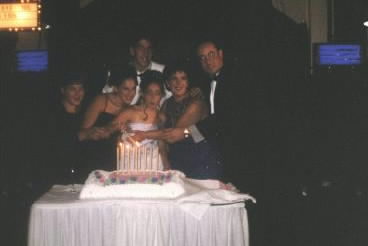 It's hard to tell, I know, but that's Uncle Steven, Aunt Laurie, and their crew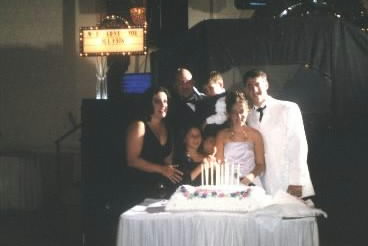 Dr Steve is a really great uncle! He let me meet Brittany Spears at his office once, no lie