We tried to get as many shots as possible of all the aunts and uncles, cousins and second cousins, and friends of the family.
Those two are such a cute couple!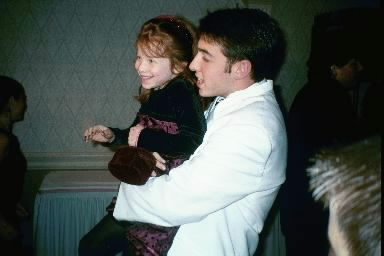 Everyone look at the camera and say, "Cheese!"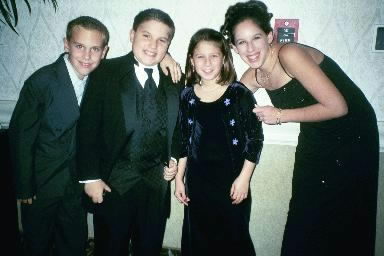 "I won't smile until you find my big sister for this picture."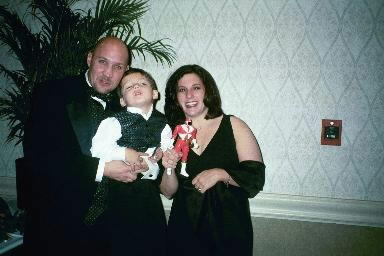 Come on, everyone- group hug!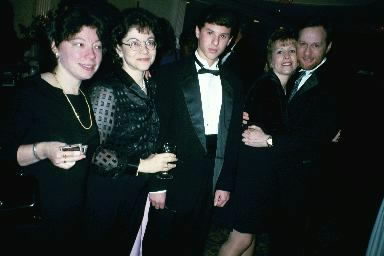 My Schnitzer cousins came all the way from New Jersey for my celebration. Don't ask me which exit.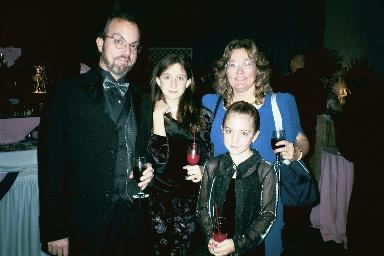 Here's my cousin Marcia, Uncle Stanley, cousins Debbie and Randy, and my Aunt Ruth
Uncle Harold and Aunt Louise are from the Framm side of the family. I can't remember the name of Uncle Harold's date. Oh well.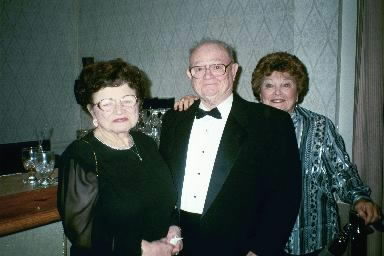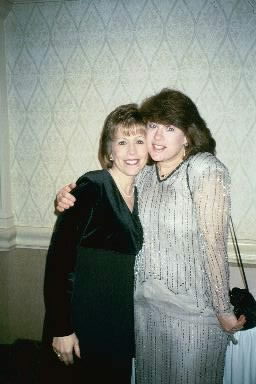 This is my cousin Eileen and my Aunt Cheryl. They're only 11 days apart, can you believe that? I think they still look pretty good, considering how old they are.